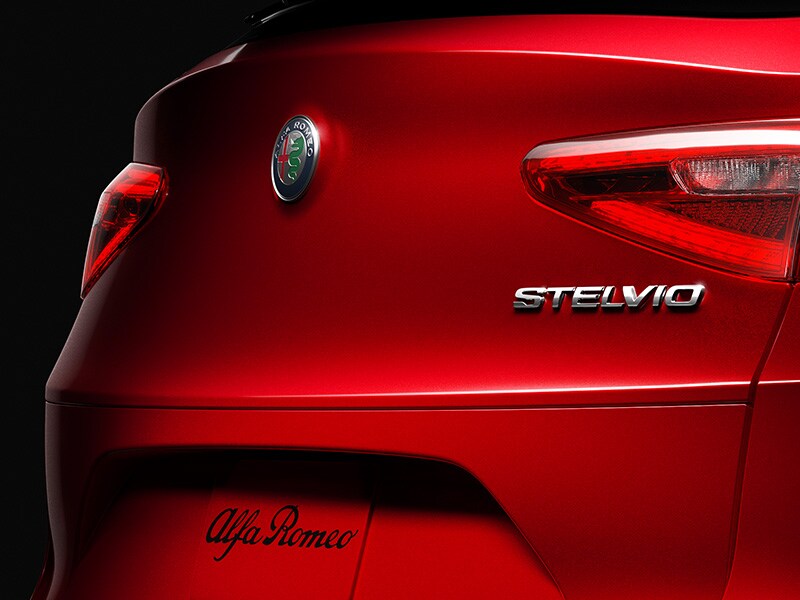 The Alfa Romeo Stelvio SUV has finally made it across the pond, debuting at the Los Angeles Motor Show last month to raucous applause from both fans and critics alike.
A new luxury SUV from the premium automaker, the new Stelvio has been a much anticipated new car ever since Alfa Romeo announced they would be reentering the American market a few years ago.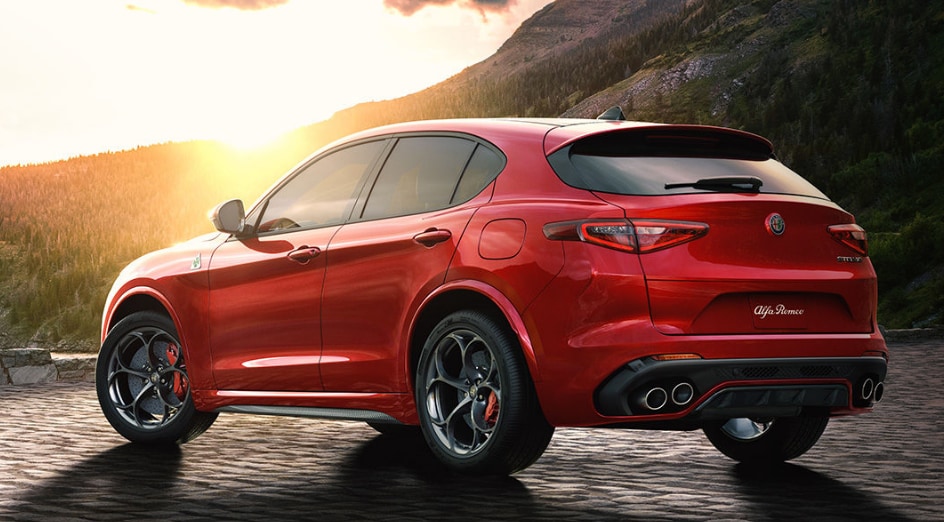 Scheduled to hit the market during the 2018 model year, the new SUV is said to deliver, "the exhilarating driving experience of a true Italian sports car within a high-performance SUV."
The Stelvio will output a very impressive 505 horsepower, while boasting aluminum and carbon fiber materials, as well as an eight-speed automatic transmission and an exclusive double wishbone front suspension.
On top of that, the 2018 Alfa Romeo Stelvio will also feature a standard 3-mode drive selector for increased handling, as well as fantastic pieces of interior and exterior equipment like fine Italian leather, a high-res 8.8-inch wide screen infotainment system, bi-xenon headlamps and Alfa Romeo's iconic triangular grille.
Stay tuned to our blog as we bring you more information about this brand-new luxury SUV in the Phoenix area. We'll be updating it regularly with all-new updates on what other exciting features and amenities will be available on the Stelvio, so subscribe to our blog now!