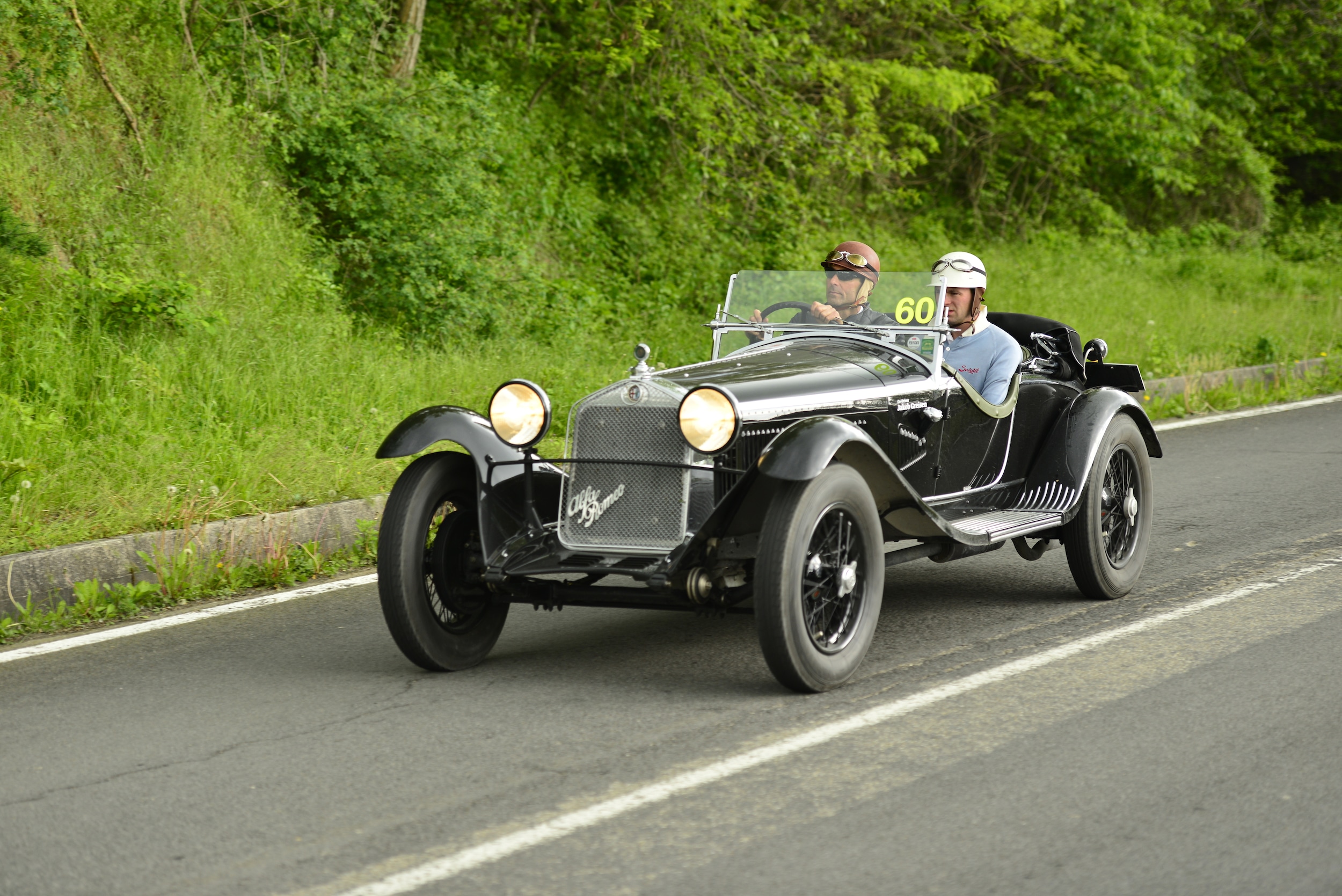 A 1939 Alfa Romeo Lungo Spider (similar to the one above) was auctioned off last month, selling for over $19 million. This selling price makes the Alfa Spider the most expensive pre-war car ever sold.
This impressive number is due to the classic car's exceptional upkeep, as well as its history of being one of the most respected and advanced sporting cars of its time.
According to Classic Car Auctions, "The 1939 Alfa Romeo 8C 2900 cars of the late 1930s were amongst the most powerful and most prestigious sport cars on the market. Like the Bugatti Atlantics, these large Alfa Romeos were fast and used the latest technology in contrast to the reliable but more conservative Mercedes Benz 540Ks or Duesenbergs from the period."
This particular Lungo Spider was raced by Italian driver Mario Tavares in 1949, where it won in its category. The car then traveled to Europe where it was modified with a shortened chassis and a new Corvette engine. Its current incarnation happened when it finally came to the U.S. in the late 1990s, where it debuted at the Pebble Beach Concours d'Elegance.
This year's auction was held in Monterrey, California, where it was a main attraction. We're very excited to see such an integral part of Alfa Romeo's history being honored in this way. To get your hands on a future Alfa Romeo classic, visit us now at Alfa Romeo of Scottsdale to take the new Alfa Romeo 4C for a spin!