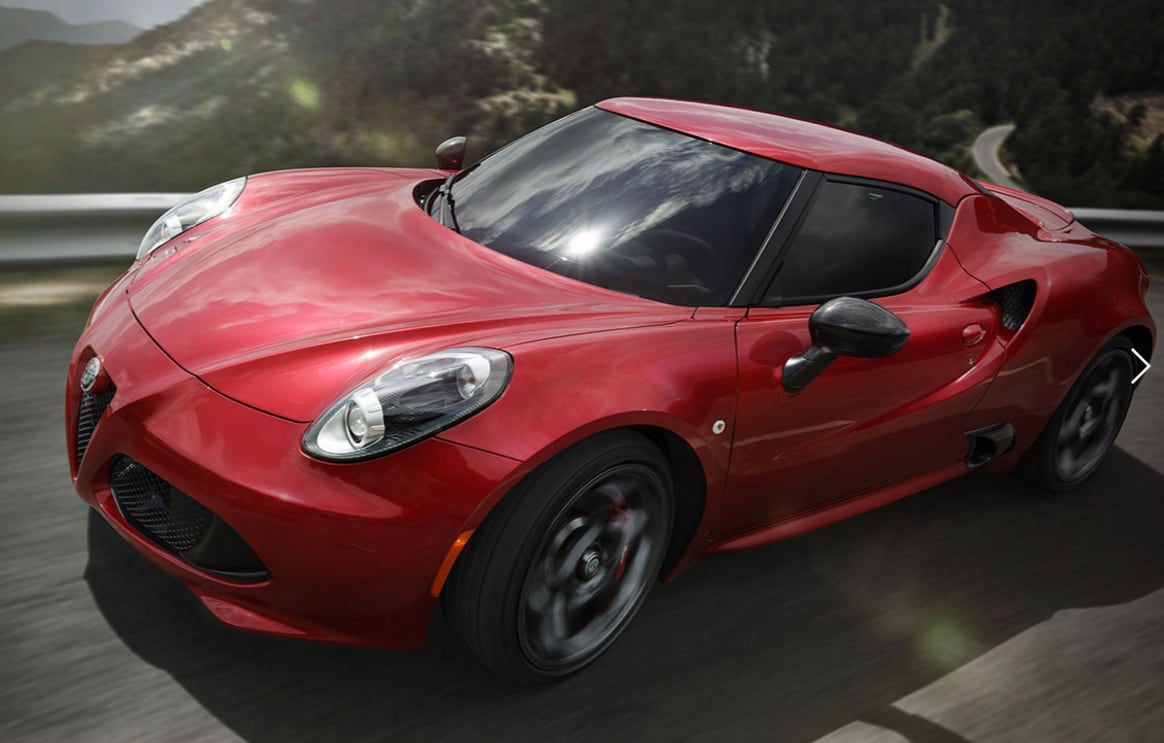 There are many reasons why you should consider a luxury car when you're searching for your next used vehicle. Take a look below to see a few reasons why a pre-owned luxury car can be the right fit for you!
#1. More Car for Less
When shopping our assortment of used cars in Scottsdale, you'll find that many of them are current model years with limited miles. This means that you'll still be getting a terrific automobile, but at a lower price.
#2. MPP Certified Warranties
Some people avoid used luxury cars because they are afraid of expensive repair costs, but with one of our Mechanical Protection Plans, you'll be able to add extended warranties to your vehicle, ensuring that your repair and service costs remain manageable.
#3. Lower Depreciation
Used cars tend to deprecate less than new vehicles, and when it comes to luxury cars that applies even more. Luxury cars also tend to have greater resale values, which is why they tend to be favorites of drivers looking for used cars in Phoenix.
#4. Even More Interior Technology
Luxury cars offer a serious amount of fun interior technology that ranges from automatic climate control to high-end audio and navigation systems. Opting for a pre-owned luxury crossover or sedan means getting these bits of opulence at an economical price.
#5. More Advanced Safety Systems
As with interior tech, when it comes to luxury, you get a lot of exceptional safety features that aren't normally available on more traditional models. On average, a used luxury car offers more safety amenities than new, non-luxury models, cementing its value even more for local Valley families.