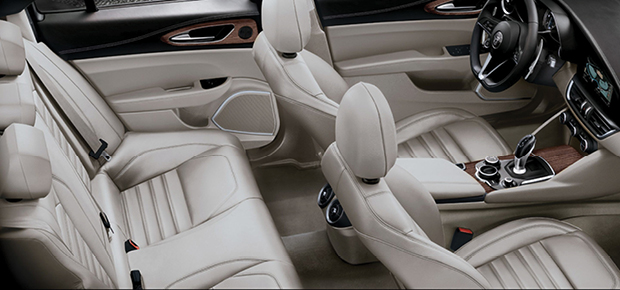 Tips and Tricks to Keep Your Interior Looking Good
The summer months can be harsh on your vehicle's interior. However, there are a number of simple steps you can take to ensure that your vehicle's interior looks top notch during the hottest days of the year. Here are five steps that can help keep your car looking good through the summer months.
1). Use A Sunshade of A Visor
If you park your vehicle outside, then you will want to ensure that the sun doesn't do extensive damage to your interior. An inexpensive sunshade or visor will keep the interior of your vehicle cool and preserve its finish.
2). Protect Leader Seats With A Conditioner
Exposure to the sun can cause cracking on your leather seats. However, you can prevent this from happening by simply using a conditioner designed for leather surfaces. Using a microfiber cloth, wipe the condition on the surface of your leather seats and allow to the conditioner to dry before getting behind the wheel.
3). Use Seat Covers
If you want to ensure that your seats look like new, then invest in a set of seat covers. You can find a number of seat covers that will compliment your interior. The seat covers are easy to slip on and take off. This is an especially good idea if you have to park your vehicle outside.
4). Park In A Shady Area
When at all possible, you should look for a shady area to park your vehicle. This will block the UV rays of the sun from impacting your vehicle's interior. This will also keep the interior of your vehicle cool and prevent damage to items left inside the vehicle. Shady areas can include parking under a tree or finding a large building or structure that casts a long shadow.
5). Use a Car Cover
If you do not have a garage or a carport, then you will want to invest in a full car cover. There are a number of car covers that can slip on and off easily. You can place the car cover in a bag and place the bag in your trunk. The car cover not only protects the interior of your vehicle from the sun, but it can also protect the vehicle's exterior.