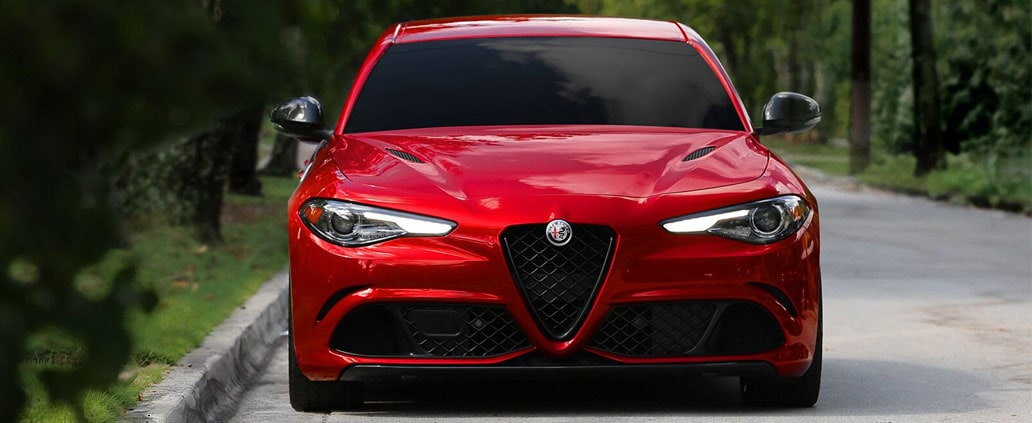 In 2020, Alfa Romeo announced that it was celebrating its 110th anniversary. Officially, the world-renowned car company turned 110 on June 24, 2020. To honor its long and distinctive past, the automaker has launched a heritage package that shows pivotal moments from its history. The heritage package also contains an e-book that shows the company's milestones from 1910.
Alfa Romeo goes back to its roots with the 110th-anniversary heritage package, covering its automobiles and major accomplishments that it has celebrated over time. The commemorative package and the e-book begin by highlighting the A.L.F.A. 24 HP, which was the first automobile that the company produced. The e-book also contains a number of interesting facts about the Alfa Romeo brand. Among the company's list of notable highlights are the fact that the Alfa Romeo logo combines the coat of arms for the Visconti family and the city of Milan. An Alfa Romeo, driven by Juan Manuel Fangio, won the first Formula 1 championship in 1950 and the second one in 1951. A third fun fact is that legendary automaker Enzo Ferrari was a driver for the Alfa Romeo racing team before leaving the company to establish his own company of sports cars. In the 1940s, Alfa Romeo vehicles were the cars of choice for many Hollywood actors, who preferred to drive rare and unique models, including the 6C 2500 Super Sport. Another notable fact in the e-book is that the Alfa Romeo 156 D2, a race car introduced in 1998, won 13 touring car championships.
Along with the list of intriguing facts, the Alfa Romeo commemorative book includes other notable highlights as well, including a list compiled by Ralph Gilles, Head of Design, called "My Favorite Alfa Romeo Cars." Another collection in the package is called "Most Significant Performance Cars From Alfa Romeo," a list created by Lorenzo Ardizio, the Curator Museo Storico Alfa Romeo. The e-book also contains the Evolution of the Biscione logo and the story behind the company's Trefoil face.
The 110th-anniversary heritage content package captures the essence of Alfa Romeo, which is a luxury automaker that started in Milan, Italy, in 1910. Throughout the course of its history, the company has earned a reputation for producing stylish and luxurious elite vehicles. Today, the company continues to produce vehicles with impressive style, technology, and performance. Some of the company's cars include the Alfa Romeo Giulia, which is an award-winning car, and the Stelvio Quadrifoglio, which offers best-in-class acceleration.