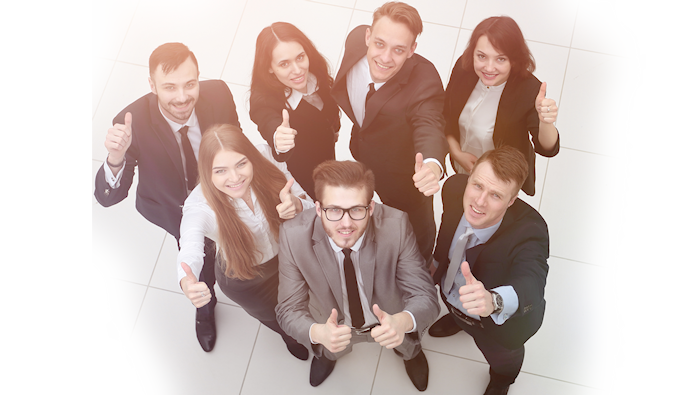 Sales Positions Near Me in Scottsdale
If you have a passion for cars and like meeting new people, consider being on our team! We are seeking talented and motivated sales men and women to join our team. As part of the sales team, you will work alongside colleagues who also have an affinity for cars and sales. If you are looking for a career that allows you to meet new people everyday while also helping them find the car of their dreams, this is the job for you.
Why Join our Alfa Romeo Team?
Joining our team allows you to begin a new career path. In addition to a great company culture and growth opportunities, you get the personal satisfaction of helping customers find the car or truck that suits their unique needs. Being on the sales team here at our dealership also allows you to get a firsthand look at all of the latest vehicles coming on to the showroom floor. As a salesperson, you gain valuable experience that can launch you into a long-term career in the auto industry if you desire.
Are There Internal Positions Available?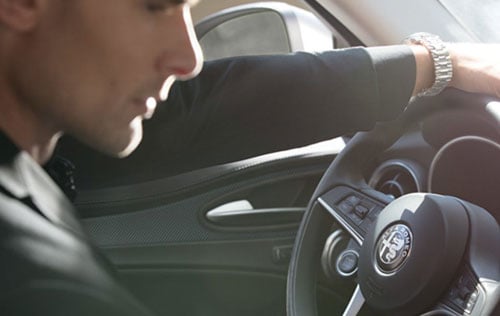 Whether you have a knack for sales or you rather deal with financing new cars, you can find an opportunity here at our dealership. Joining our sales team is a great way to build on your existing knowledge of the auto industry, but there are also other career paths to choose from. For example, there may be opportunities in other departments such as finance, service or administration. Operating a dealership like ours takes a large team of individuals, and passionate auto enthusiasts like you can find an opportunity that suits your particular professional goals. We encourage you to contact us regarding a position that you are interested in at our dealership.
Hours
Monday

8:00am - 9:00pm

Tuesday

8:00am - 9:00pm

Wednesday

8:00am - 9:00pm

Thursday

8:00am - 9:00pm

Friday

8:00am - 9:00pm

Saturday

8:00am - 8:00pm

Sunday

10:00am - 6:00pm