We provide quick, convenient, quality service and authentic OEM parts for your Alfa Romeo vehicle. Get your oil changed, your battery replaced or your brakes inspected and have it done in no time. We also offer OEM accessories and performance parts for your vehicle to make sure it's customized to your heart's desire.
Please call us to schedule your service appointment.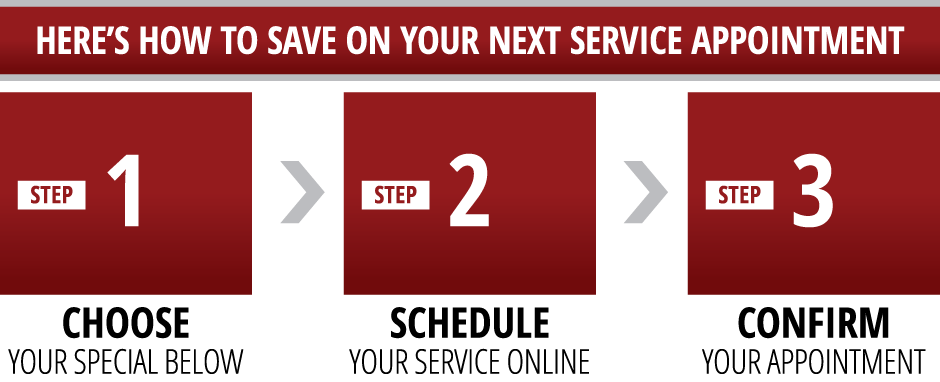 Welcome to Alfa Romeo of Scottsdale's Online Service Portal!
Alfa Romeo of Scottsdale is proud to bring our customer's a state-of-the-art service center that is dedicated to the repair and maintenance of new and used Alfa Romeo cars. Top-of-the-line auto maintenance and repair can be hard to find, especially when you drive a luxury car like an Alfa Romeo. We know you don't want just anyone handling your Alfa, which is why our service center is staffed by highly trained service technicians that know the mechanics of Alfa Romeo cars inside and out. Whether your car needs a quick tune-up, oil change or tire rotation, we are here to help get you back on the road in a quick and timely manner. As a leading service center in the Phoenix-area, we continue to provide our customers with a high-level of quality service and experience that keeps them coming back time and time again.
Please call us to schedule your service appointment.
Why Choose Alfa Romeo of Scottsdale?
If you're debating about going to a large automotive service chain, we can tell you that you won't receive the kind of service and expertise that you'll find at Alfa Romeo of Scottsdale. We specialize in a wide variety of service and repair jobs, such as windshield repair, air filter replacements, car AC repair, brake and battery service, and so much more! All of this, on top of the many convenience amenities mentioned above, prove that Alfa Romeo of Scottsdale is the ideal place to bring your new or used car.
Now you can stop searching 'Alfa Romeo dealership near me' and visit our Scottsdale service center centrally located at 16301 N. 78th Street. You can also contact us here should you have any further questions about all the amenities and services we offer at our Phoenix-area Alfa Romeo dealership.
If you have any questions regarding service, check out our service FAQ.
Please call us to schedule your service appointment.
Hours
Monday

7:00am - 6:00pm

Tuesday

7:00am - 6:00pm

Wednesday

7:00am - 6:00pm

Thursday

7:00am - 6:00pm

Friday

7:00am - 6:00pm

Saturday

7:00am - 4:00pm

Sunday

Closed