We Have Crafted a Convenient Online Car Shopping Experience
Welcome to the newest way to shop with Alfa Romeo of Scottsdale. With Accelerator, our suite of online car buying tools, you can calculate your monthly payment, receive a trade-in estimate, book a test drive and securely provide a deposit. Take a few minutes to try Accelerator now. We think you will agree with us that it truly streamlines auto shopping.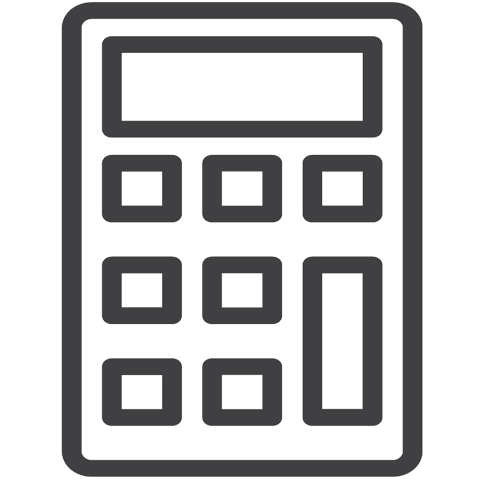 Calculate Your Payment
Proper car buying begins with your budget. You can easily understand your car budget with Accelerator's help. Use its onscreen fields to input your preferred interest rate, likely credit score, possible down payment, and acceptable repayment term. Accelerator will rapidly display your projected monthly payment. That info will help you narrow the field of Alfa Romeo cars and SUVs you would like to consider. We welcome you to also apply Accelerator's efficiency to our pre-owned inventory. Have fun!

Find the Value of your Trade
With our online car buying experience, you can conveniently learn your trade-in's value while in your pajamas. Use our time-saving site's features to submit your car's basic info. Our automated system will need your odometer reading, your car's model and manufacturer and related details. After you submit your info, Accelerator will quickly display your trade-in quote. For the most accurate quote, please supply accurate info. Knowing your vehicle's trade-in value will help you confidently car shop.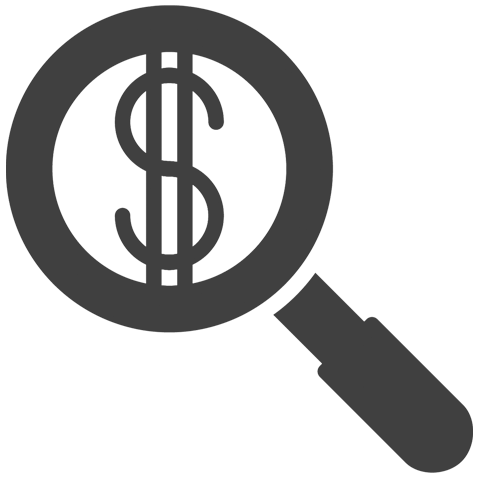 Apply for Alfa Romeo Financing
To further heighten your car buying confidence, you should fully understand your auto credit situation. Our site is a very convenient place to apply for automotive financing. Accelerator provides a low-stress, private and secure application form that you can fill out in a couple of minutes. We will share your info with our network of lending partners, and they will fairly consider your application. You will see your application's results on our site's interface shortly after you apply. To proceed without fully applying, you can use Accelerator's pre-qualification tools. Pre-qualifying lets you consider your Alfa Romeo car and SUV options with a reasonable understanding of the financing potentially available to you.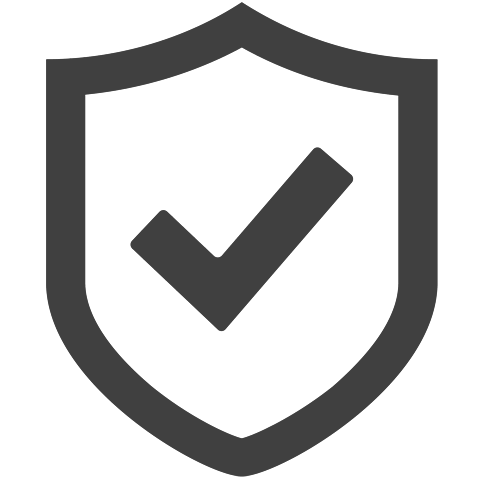 We Offer Excellent Mechanical Protection Plans
Alfa Romeo of Scottsdale encourages every driver to consider a mechanical protection plan. The ones we offer expand your confidence on every drive. They also provide added benefits that might surprise you. These benefits vary by plan, but typical components include emergency call relay, key repair or replacement, concierge services, theft-return rewards, and roadside assistance. If you have ever needed a tow truck, you understand roadside assistance's worth.

Schedule a Test Drive
Smart drivers try out cars before finalizing any purchase. You can conveniently book your test drive through our site. When you arrive at your appointment, your car will be clean and ready to go home with you.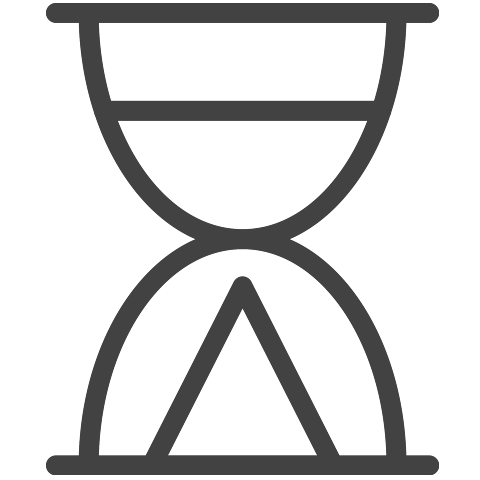 Reserve the Vehicle You Want
Our inventory regularly changes. If you fall in love with one of our cars, we do not want you to miss out on it. Please use Accelerator's security features to submit a small deposit via your credit or debit card. We will gladly hold your car for you.
In addition to our new Alfa Romeo models, you can assess pre-owned cars within our inventory using Accelerator. You might be surprised at the available models you can find there today. Feel free to ask us any questions you may have.
In addition to these tools, we also offer Alfa Romeo reviews and 3rd-party comparisons to help you through the research phase of the car buying process. Not sure which Alfa Romeo is right for you? Check out our reviews to learn about the lineup.
Make an Inquiry
* Indicates a required field