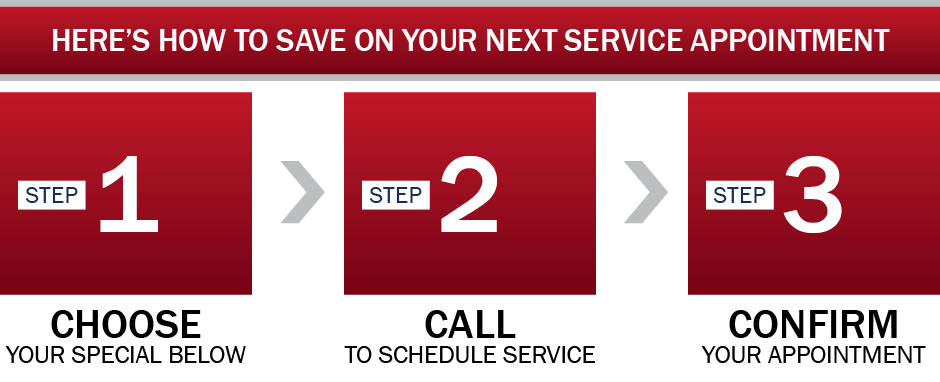 Alfa Romeo Service Coupons in Scottsdale, Arizona
Alfa Romeo makes some of the most beautiful sports cars in the world. Renowned for their performance as race cars, owning an Alfa Romeo is a sure indicator of good taste. When you own a vehicle as performance-driven as an Alfa Romeo – winner of the 2018 Motor Trend Car of the Year®, you want to ensure you take as good of care of it as possible.
The Alfa Romeo of Scottsdale is the perfect place to bring your sports car for all of your maintenance needs. Our highly trained technicians have specially briefed on all things Alfa Romeo, making them actual experts in the field. Where better to service your car than in the hands of an expert?
Whether you're looking for a tire rotation, oil change, a general inspection or anything else, Alfa Romeo has what you need. What's more, we offer a wide variety of promotions and discounts, giving you more money to chase your dreams. Our promotions change from time to time, but they're all guaranteed to make your bank account smile.
Quality Auto Service, Quality Parts
Alfa Romeo was the original trendsetter and the ultimate innovator and stands as one of the most storied automotive companies in the world. When you buy a car from Alfa Romeo, you expect a high degree of engineering and craftsmanship. If your vehicle needs repairs or replacement parts, shouldn't you demand the same level of excellence?
Because Alfa Romeo cars are manufactured in Europe, original engineering manufacturer (OEM) parts are difficult to come by. If you take your sports car to a non-affiliated auto body shop, the chances of their having genuine parts are second to none. If you want your vehicle to perform at peak efficiency, aftermarket parts are not going to cut it.
At Alfa Romeo of Scottsdale, we use only OEM parts for all of our auto body work, so when you take your car to our shop, you can rest assured that your car will return good as new. Moreover, most mechanics are not very familiar working on Alfa Romeo cars, while our specialists have extensive experience working on Alfa Romeos of all makes and models.