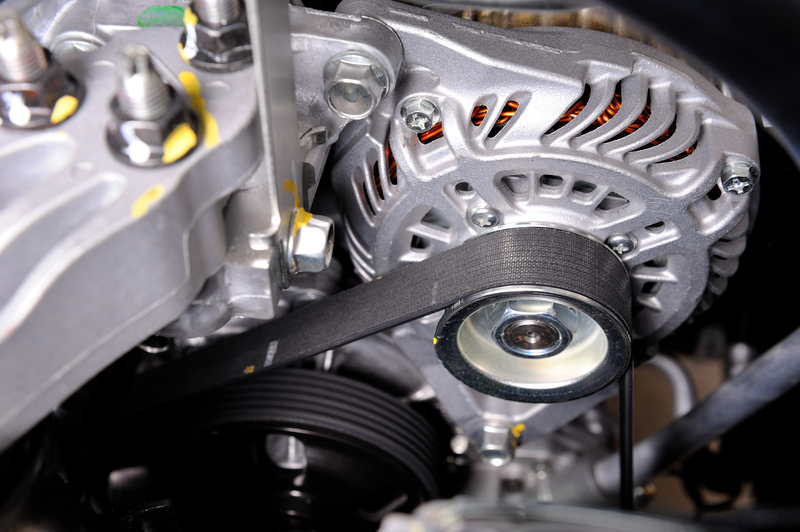 Why Is It Important to Replace My Timing Belt?
The timing belt performs many vital functions in your car. It works in harmony with the engine to keep the engine running smoothly and efficiently. The timing belt does not often give any indication that it is worn out or about to break. Therefore, preventative maintenance is one of the best tools that a car owner has to prevent a timing belt problem. The timing belt can slip or suddenly break even when the car is moving, which in turn can create extensive engine damage. The timing belt plays several critical roles in helping the engine. This includes operating the pistons and valves, which are contained in the camshaft and the crankshaft. The valves ensure that sufficient amounts of air flow into the engine. If air can't get into the engine, its performance will suffer as a result. This can also reduce the engine's lifespan. The pistons can hit the valves when the timing belt slips or tears, which causes damage to the valves and, in turn, the engine as well.
Timing Belt Replacement Service in Scottsdale
While making sure your car is running safely and correctly is critical to good car care, having your vehicle serviced by a reputable and reliable mechanic is equally essential. Our dealership proudly offers you top-notch service for your car. Scheduling an appointment at your convenience is a breeze with our state-of-the-art service center staffed by a friendly, knowledgeable, and attentive team. Whether your vehicle has suffered the misfortune of a broken timing belt or you'd like to stop the problem before it starts, don't hesitate to give us a call. We will perform diagnostics on your vehicle to check for problems and send the car home with quality parts that make it drive and look like new.
Only Quality OEM Automotive Parts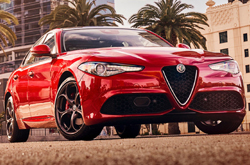 Top-tier service is only one benefit of bringing your vehicle to our dealership for service. We also provide your car with the highest-quality components available on the market to help it run smoothly and safely again. Your timing belt will be replaced with parts made directly from the original manufacturer. These parts, called OEM, are designed to last a long time and look like new.
Timing belt repairs can cause significant damage. Therefore, we encourage you to contact us today to avoid major auto repair headaches.