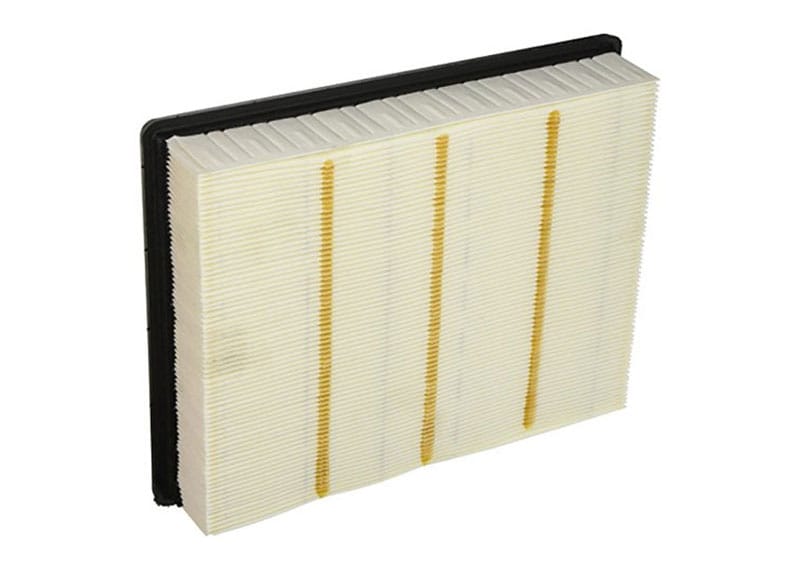 Benefits of Replacing My Engine Air Filter
Your car's engine requires adequate fuel amounts as well as clean air for a smooth and efficient performance. Replacing your engine air filters reduces emissions, boosts fuel efficiency, and boosts your engine durability.
Damaged or dingy air filters limit the proper air circulation in your engine, making the engine work harder and consume more fuel. Most engines require over 10,000 gallons of oxygen for combustion each gallon of burned engine fuel. Therefore, it's crucial to promote proper airflow in your engine.
Clogged air filters will reduce the efficiency of the emissions system. Without adequate emissions, you run the risk of dirty spark plugs and enhancing engine deposits due to the fuel-air mixture that features a high concentration of fuel. Maintaining proper airflow minimizes emissions.
When small particles pass through the damaged or worn air filter, they deliver immense damage to various interior engine parts such as pistons and cylinders, which are costly to repair. Regular air filter replacement captures debris and dirt from getting to your engine, thus prolonging its lifespan.
How Frequent Should You Replace the Engine Air Filter?
You should replace your air filters after 15,000-30,000 miles in regards to your driving conditions. You may need to replace their filters often for turbocharged engines or cars driven over rugged and unpaved terrain. If you rarely drive your vehicle, you can replace air filters after three years since they become brittle with age.
A look into your engine air filters will also tell you if they need replacement. Black spots on the air inlet areas or visible debris and dirt may indicate the need for a swap. Thick, black smoke from the exhaust and ignition issues may also indicate the need for a new air filter. If you feel your car is slow to acceleration, you should conduct a swap.
Certified Automotive Technicians
All our vehicle specialists are licensed and qualified to conduct repairs and replacements of your engine air filter. They are also excellent in operating various automobile makes and models such as Chevrolet, Ford, and so on. They also know the area and know the common causes of your vehicle issues. Their experience and competence ensure the replacement will be done right the first time regardless of your vehicle model.
Only Quality OEM Automotive Parts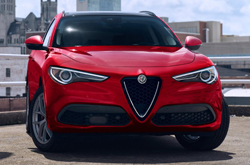 Our dealership only uses OEM parts for all repairs and replacements. OEM engine air filters come from your vehicle manufacturer, so they fit and function exactly like the original one. They also have a warranty. Aftermarkets usually lack a warranty and have cheap material construction.
If you want to replace worn-out, damaged engine air filters with quality new ones, contact our Alfa Romeo dealership for reliable service.