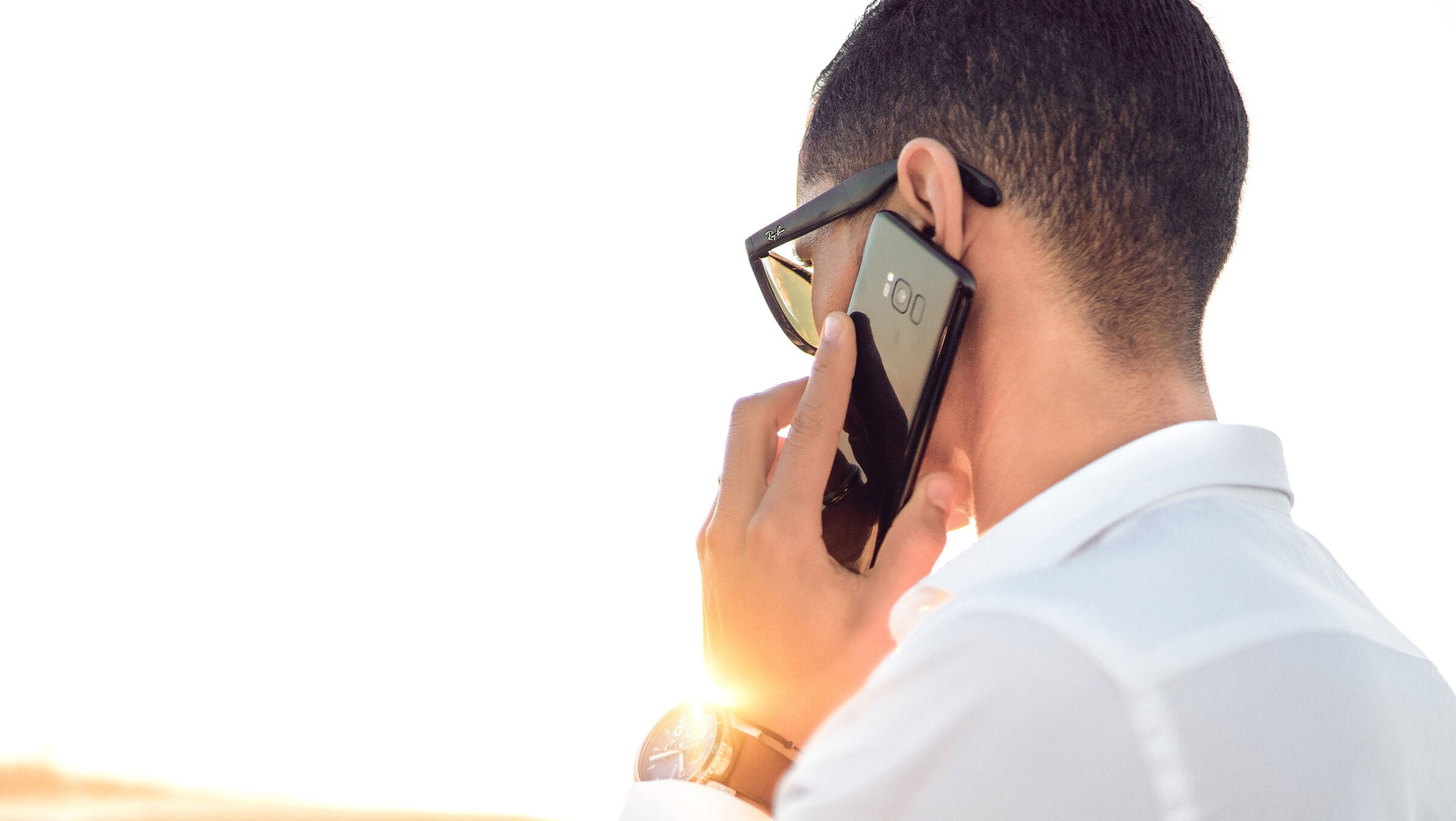 With most of us practicing social distancing, some activities have become off-limits. However, that doesn't mean you can't enjoy yourself at home.
Get Moving
Even if you enjoy catching up with TV, you'll probably grow sick of being indoors. Fortunately, there are plenty of YouTube videos that walk you through yoga, pilates, or another workout, even if you don't have any equipment. Plus, some trainers are providing online sessions to help get your heart rate up. You can also find ways to do your chores into a workout.
If that's not your style, you may still be able to go outside for a solo walk, run, or hike. Just check your local orders and make sure to keep a distance.
Tackle Your To-Do List
Most of us put off some chore until the last minute. But now you've got plenty of time to do them. Sort through old paperwork, deep clean your bathroom, clear out that junk drawer, or finally toss those single socks. Better yet, get crafty with them. This brings us to our next point.
Learn Something New
There's never been a time to learn how to sew and fix some tears in your clothing or replace a lost button. Try a new recipe. But you don't need to learn a practical skill. Maybe you just want to learn how to do something artistic. There are many free tutorials and classes online to get you started.
You not only keep your brain busy, but learning new skills helps to relieve stress, but you'll have something to show for it. You could even make gifts to give to all your family and friends once the world returns to normal.
Check On Others
While many are stressed from being home with the same people day in and day out, others live alone. Even in the best of times, some members of society become isolated.
Now is the perfect time to pick up the phone and call. If you know someone is a little more tech-savvy, consider video chatting on Skype or FaceTime, too. Kids can get in on these calls or even have playdates with their friends from afar.
Care For You
Finally, remember to care for yourself in the ways that you can. Maybe it's running a bubble bath and reading a book. Some people prefer meditating or doing their makeup. Make time to do whatever it is that recharges your batteries.