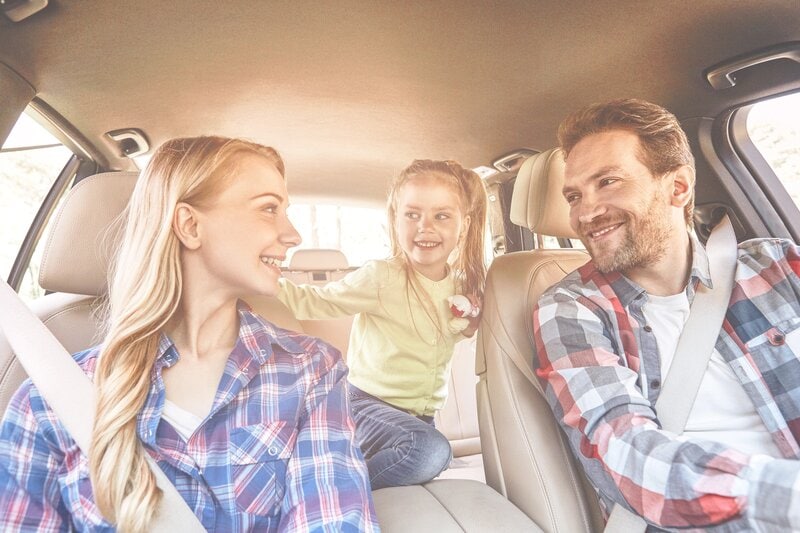 It can be challenging visiting the mechanics every time a specific maintenance check is up, and at times, it can feel like an inconvenience. Nonetheless, just as it is inherent to take care of your body, the same is required of the machine you trust to move your family from place to place. By following routine checks ups, you save more money on repairs and the overall value of the car. Here are some easy but vital tips you should keep if you want your vehicle to remain dependable.
Replace Fluids
Oil changes should be done every three months or every 3,000 to 5,000 miles covered. This may vary depending on the type of car you have, but the recommended schedules can be found in the owner's manual. If you do not change your oil as advised, you risk compromising the efficiency and reliability of your engine. The engine coolant, brake fluid, and transmission power steering fluid also require regular checkups and changes.
Tires Inspection
Having your tires checked regularly saves you money and reduces the chances of you getting stranded on the roadside. Moreover, underinflated tires will undoubtedly consume more fuel, so it is best to always keep them topped up to the recommended pressure. When you see the tread wear indicators showing, this means it is time to replace them.
Heed to Warning Signs
On your dashboard, there are illuminate lights that give you warning signs if something in the car has a problem. When the indicator is illuminated, do not ignore it. Refer to your owner's manual if you are unsure of what the indicators mean. You are also always welcome to give us a call, and our knowledgeable technicians will help. Delaying a repair could trigger worse problems in your car and end up affecting the whole system. If you also notice that your car makes funny noises or is behaving unusually, make a maintenance check appointment as soon as possible.
Other Vehicle Maintenance Tips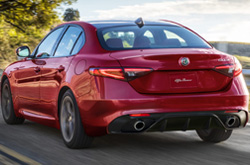 Additional maintenance tips to extend the longevity of your reliable car include: sticking to your service schedules, using reputable mechanics and mechanical parts, cleaning both the interior and exterior of your vehicle to prevent rusting, and being conscious of changes in your driving experience.
At our Alfa Romeo dealership, we have well-trained technicians who will give your car expert care. If you have any inquiries about how to keep your car reliable, our service center will attend to you. We have customized multi-point inspection tailored explicitly for your car. For any checkups, repairs, or replacements, make an appointment with us.