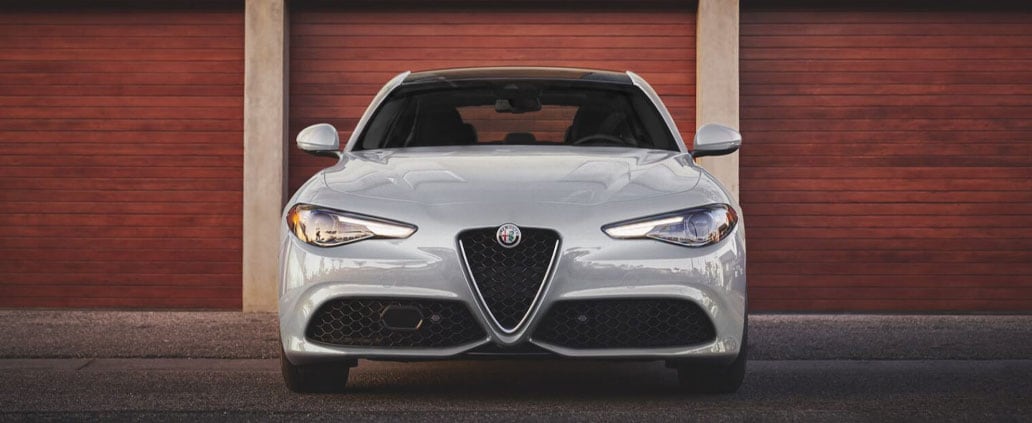 When you look at the 2021 Alfa Romeo Giulia, it emanates a vibe of extraordinary potential. This sedan produces up to 505 horsepower and tops out its speed at 191 mph. In 2021, Alfa Romeo celebrates its 110th anniversary. The 2021 Alfa Romeo Giulia kicks off the celebration. Car experts praise it as the world's fastest production five-seat sedan when it broke the world record at Nurburgring with a lap time of 7.32 seconds.
Made for Speed
Everything about the design focuses on speed enhancement. Ferrari built the engine with hands and awarded the Alfa Romeo Giulia with a cloverleaf symbol. That symbol means you have the most powerful car in the Alfa Romeo lineup. Especially considering how this car competes with the likes of the fierce Mercedes-Benz AMG C 63 S, Alfa Romeo had to put their best foot forward at every corner or eat dust. The Mercedes-Benz AMG C 63 S ranks as one of the best performance-based vehicles on the market, but the 2021 Alfa Romeo Giulia takes home the blue ribbon.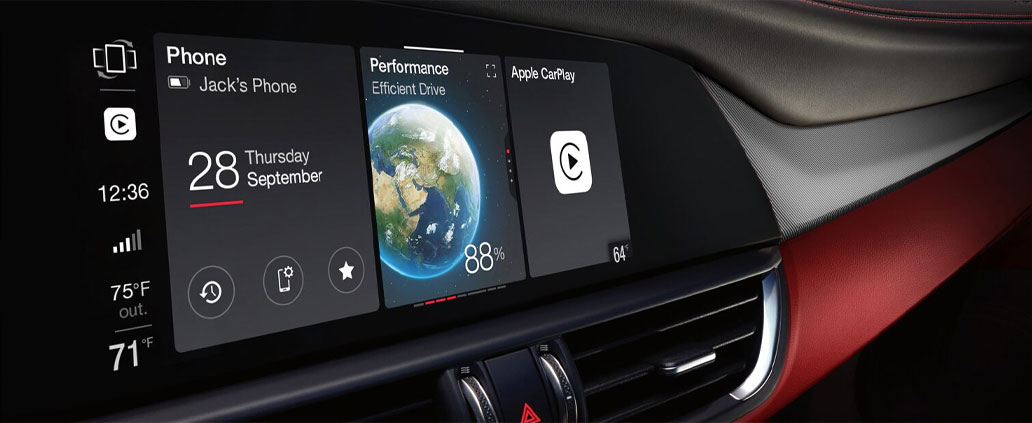 What Can You Expect?
Alfa Romeo launches two limited edition trims to celebrate its 110th anniversary. You have the GTA and the GTAm. Whether you choose the GTA or the GTAm, both trims center around performance-based racing. Also, Alfa Romeo will only produce 500 units of each trim globally. They developed the two trims to pay tribute to the Giulia Quadrifoglio, one of the most emblematic cars in its lineup. The GTA will weigh 220 pounds less than the regular Giulia because it heavily uses carbon fiber.
Powerful Engines
They made the Giulia engine entirely from aluminum to reduce weight. The engines were handcrafted at Ferrari's Maranello factory, and the 2.9-liter turbocharged V6 engine generates 505 horsepower. In comparison to the Audi RS5, the 2021 Alfa Romeo Giulia produces 61 horsepower more than its German rival. Speed from zero to 60 in 3.8 seconds. This exciting luxury family vehicle has features that everyone will enjoy. Whether you sit behind the wheel or in the passenger seat, boring doesn't exist in Alfa Romeo's dictionary.
Visit Us in Scottsdale Today
If you'd like to learn more about the 2021 Alfa Romeo Giulia, contact our dealership. We would love the chance to work with you and show you the extensive list of features. Call us today and schedule a test drive.