Where Can I Trade in My Car in Scottsdale, AZ?
At Alfa Romeo of Scottsdale, we make it easy to move up into a world-class performance vehicle. You needn't worry about explaining to the banks what your plans might be. Instead, you simply have to stop by our dealership in Scottsdale to receive a quote. Once you receive your quote, simply explore the selection of new and used vehicles available in our lots and showroom.
The transaction is so seamless that you even have options on how you want to spend your trade-in funds. In some cases, you may have a balance remaining on your current car loan that needs to be paid off before you seek financing on a new loan. Trade-ins can be used to pay off the old auto loan or put towards a new vehicle.
How Much Is My Car Worth?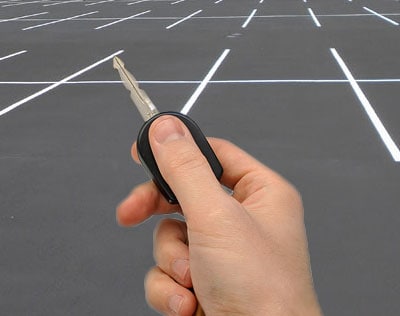 In order to quickly obtain a general estimate of how much your trade-in might be worth, you need only make use of our trade-in estimation tool. Depending on the accuracy of your description and the true condition of the vehicle, you may be able to get a spot-on quote.
The more information that you provide for clarity, the more certain the quote. In any regards, we are not bound by online quotes because we need to verify the value of the vehicle in person at our dealership. Our automotive service technicians would like to give you more ballpark figures but have to consider what type of reconditioning is needed for the vehicle.
What Can I Trade My Car in For?
The sky is the limit when you visit our Alfa Romeo dealership in Scottsdale, AZ. We have spacious lots filled with an abundance of new and used models. Simply walk through our aisles and test-drive any vehicle you desire. The flexibility of our auto trade-in program is why customers often choose to trade in the vehicles.